Stay home and have some fun workout like this!!!

This fitness gear trims your waistline without torturing your hips.
Instead of energy-eating manual spinning, this has a centrifugal ball that only requires a little force to get the same (or even more) results.
No fuss, no sweat!
And you can easily remove some of the sections when you lose fat and get slimmer!
MAIN FEATURES:
Smart COUNTING AND AUTO-SPINNING FUNCTION


It is SIZE ADJUSTABLE (24"- 43" Inches)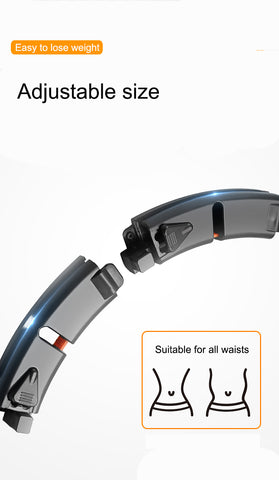 FAST BURNING CALORIES
You can Easily Burn up to 800 calories in half an hour continuous exercise Smart Counting hula hoop weighted! Your sweat session might sizzle more calories beyond your wish. Add some music while doing this exercise session and you will never get bored at home ever!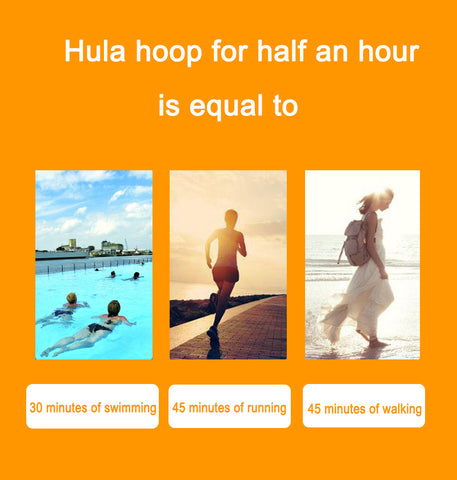 Package Includes:
1 pc. Auto-Spinning Hoop (includes 1 pc. Hula Hoop, 1 pc. Centrifugal Ball, & 1 pc. LCD Indicator)
Specifications:
Material: Eco-friendly and skin-friendly ABS.
Hula ball weight: 450g approx.
Total weight: 900g approx.
Size: Adjustable, fits waistline 24"- 43" (Inches)
Color: Black and Orange
THE KRAFTY BEAR GUARANTEE