YOUR PET'S HAIR FALLING OFF EVERYWHERE?
Don't worry! With 'PET GROOMING BRUSH' hair removal brush can help you to get rid of those nuisances. This brush can easily remove loose hair, tangled hair, shedding mats, and dirt off your lovely pets, which not only keeps them clean but also provides you with a clean and hygienic home environment.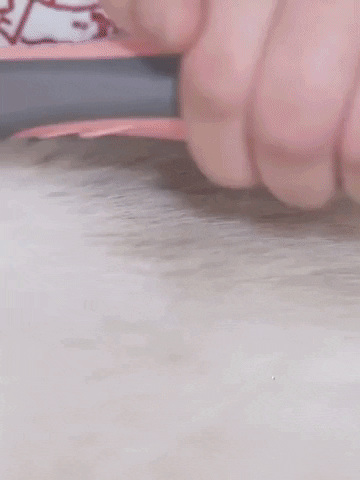 There are 256 fine needles on the comb, which can easily comb out the shed hair. The end of the comb is protected and will not harm the skin of pets. It works great on all shedding, long and short-haired dogs, cats, etc.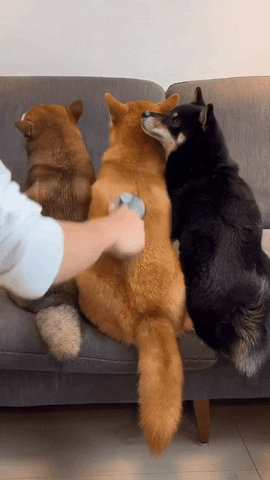 ONE-CLICK CLEANING BUTTON
You just have to simply push the button which in turn pushes forward the plastic plate making it simple to remove the hair from the brush. It is designed with a comfortable grip & nonslip handle, which also has a massage function for your hand and you won't get tired easily when you brush your pet.

Furthermore, our pet brush is washable, which can keep the brush hygienic.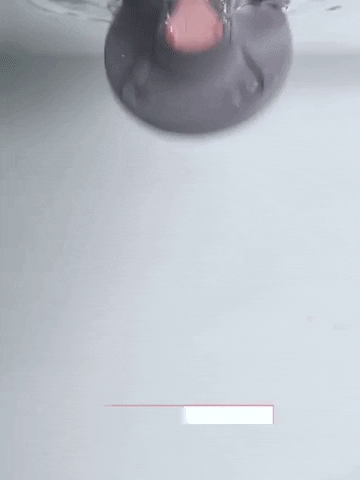 KEEP YOUR PETS HEALTHY
The shedding brushes with round beads and can massage your dog or cat & prevent scratching your pet's skin. The design of stainless steel with a 60-degree bend & some elasticity is good for preventing skin disease and increasing blood circulation. 


FEATURES

Non-Slip Handle for ease of use
Anti-Skid One-Click Button for releasing that unwanted hair
Round beads are attached to the ends to aid with massaging your pet whilst removing hair, helping with blood circulation, and preventing skin disease
Hole at the base of the handle if you wish to hang the brush in your cupboard
3 colors to choose from - Grey, Green, and Pink
8" long x 4.2" across the brush.
THE KRAFTY BEAR GUARANTEE