To relieve tired, strained, and dry eyes.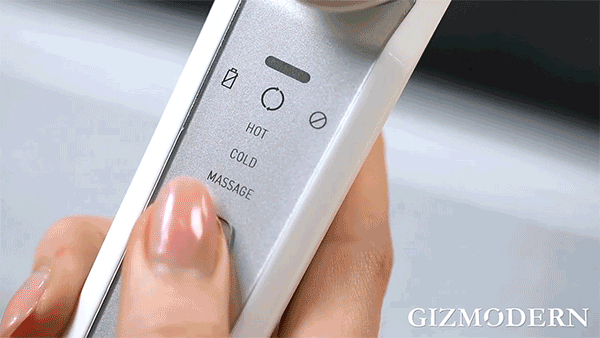 The four modes bring you four different experiences, for relieving eye swelling, dark circles, fine lines, and so on.
The 19°C cool mode can quickly help you eliminate puffy eyes in the morning and fill your day with energy.
The 40°C hot compress mode can relieve eye pressure after work.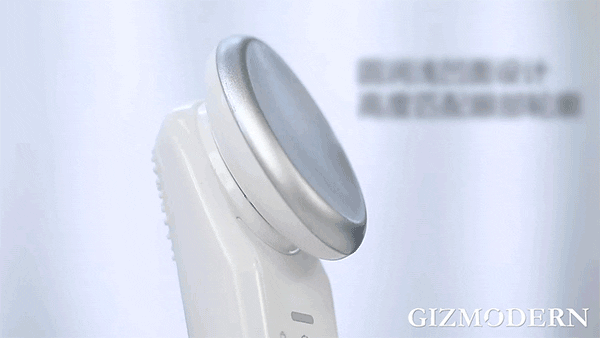 In the automatic mode, the massage chair provides alternating hot and cold massage procedures, which can effectively relieve your stress.
The massager gently acts on the skin around the eyes, and combined with ultrasonic vibration technology, it can alleviate a variety of skin problems around the eyes.
The silicone contacts on the back of the massage chair and the high-frequency vibration of 12,000 times per minute make it more effective to relax your eyes.
The 90° rotatable massage head can massage all parts of the eyes.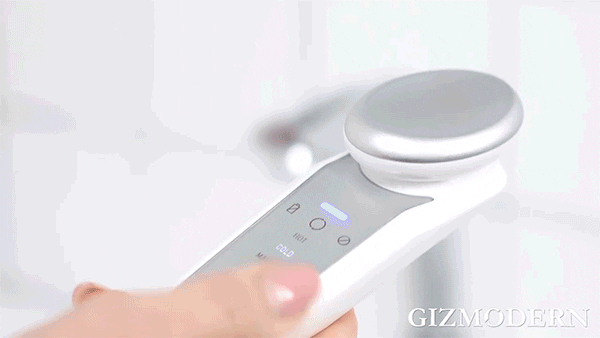 Each function has corresponding light and sound prompts, making the operation easier.
The massager has a built-in 1200mAh battery, which can last for 7 days.